We explode with knowledge and readily share our experience!
Get a glimpse of how the building of the housing community of ul. Pieńkowsiego had looked before we started taking care of it.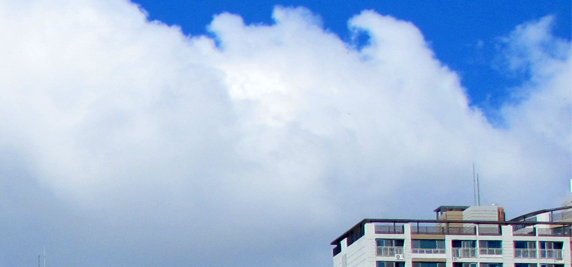 For the Housing Community of ul. Pieńkowskiego 5 taking over its administration by our company was a breakthrough. It happened at the beginning of February 2011. We promptly started the analysis of the technical condition of the Building and the Housing Community's financial situation. The result of the analysis was a broad plan of operation and projects submitted to the Board, the main purpose of which was… Czytaj dalej..
Najnowsze komentarze

Najnowsze wpisy